Feel the i Live Vibe
Home is a Feeling, Celebração!
Find Your
New Home.
3 steps to your dream apartment
Viva a vida
Renting? Living!
You can find all this in our I Live's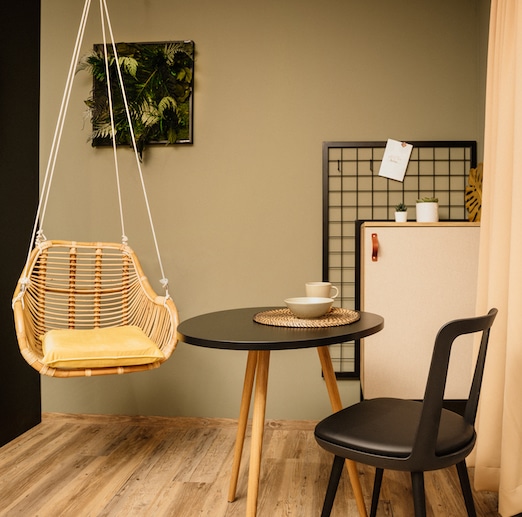 Our design
Rio vibes to feel good.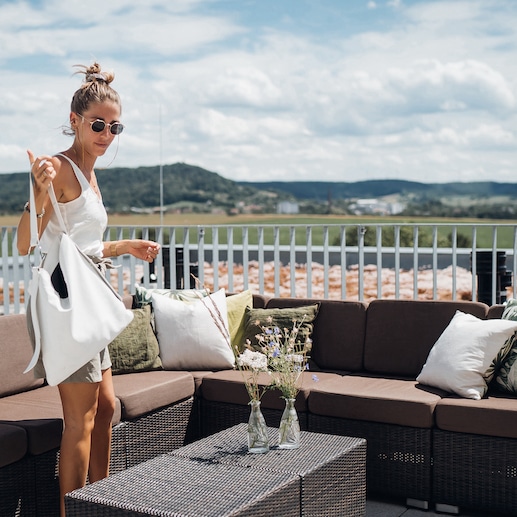 Rooftop terrace
For your next beerpong evening.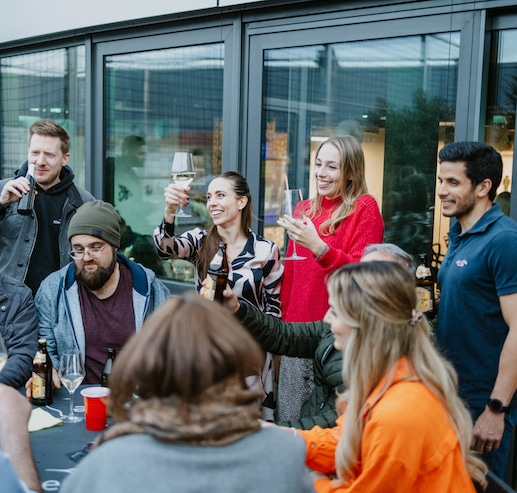 Events
Meet new people and get together with friends for a caipi.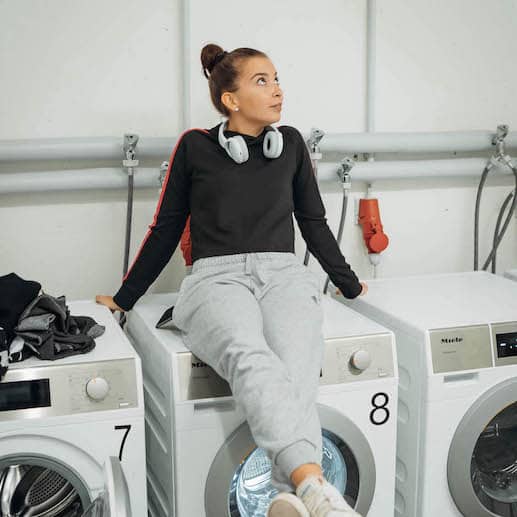 Cleaning service
No mood for cleaning? We do!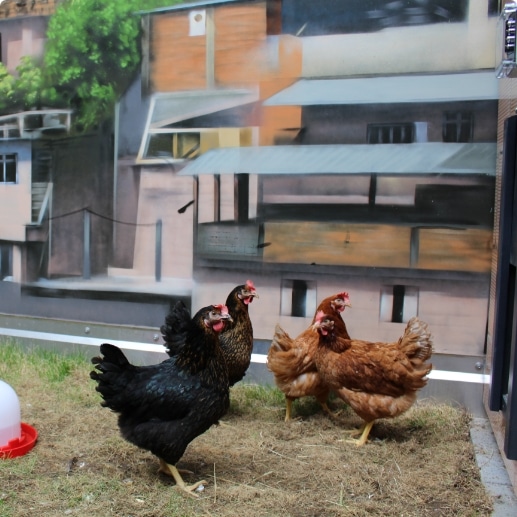 Hot chicks
Again no Tindermatch? With us, everyone can find their Hot Chick.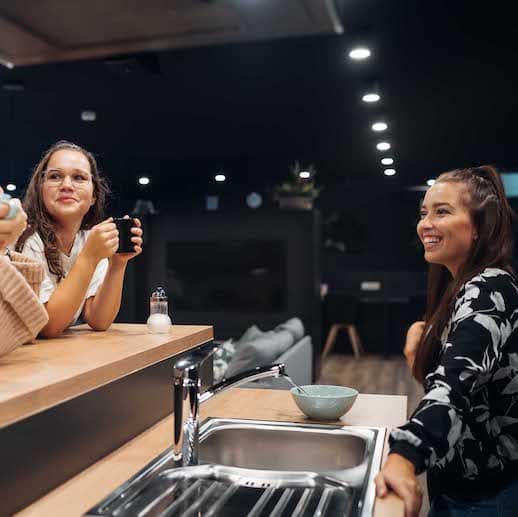 Event kitchen
Perfect for cooking together with your friends.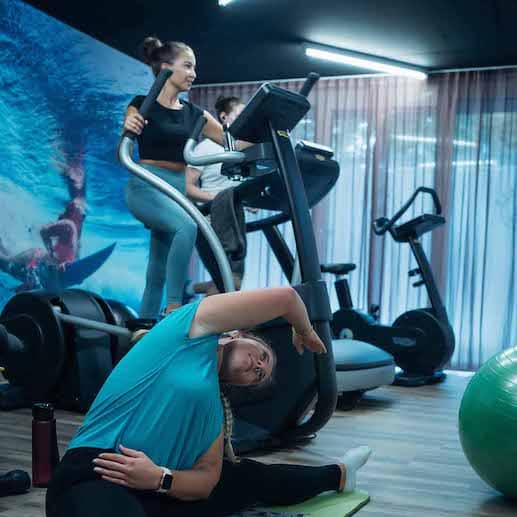 Indoor Gym
Keeping you in shape for those Tinder matches.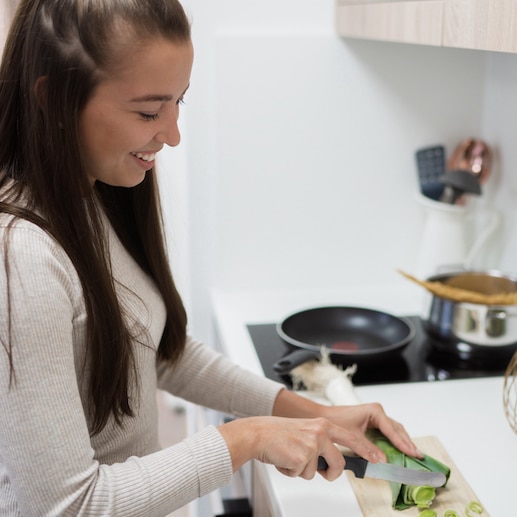 Own kitchen & own bathroom
Your own apartment with kitchen, bathroom and many parties.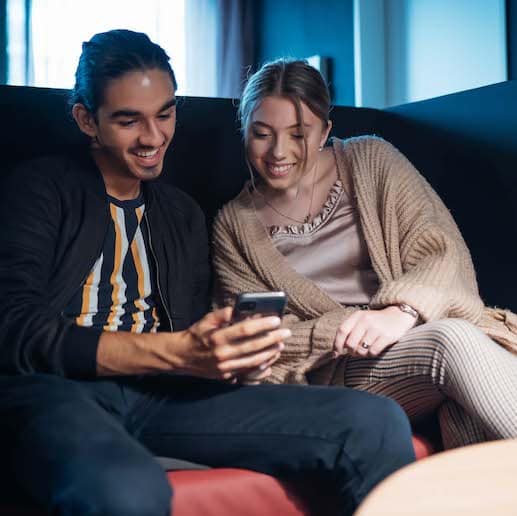 Start Living Package
You need kitchen equipment, bathroom utensils or pillow & blanket? Book your carefree package.
How it works
Rent 100% online. In 3 steps to your dream apartment.
1
Select apartment
2
Fill out self-disclosure
3
Sign rental agreement digitally
Our locations
We give people a home – everywhere!
Over 5,000 apartments in Germany and Austria.
* Our Primeiros are our first i Live houses with smaller community package and not yet too viel Rio Vibes.
Why i Live ?
Because we create places where everyone feels welcome, at home and connected.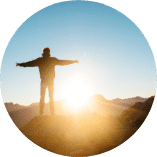 Anh
Amazing place, the Community Manager was extremely kind and polite!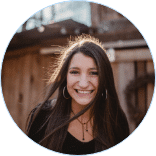 Marlene
The i Live is wonderful. I have spent the last 9 months here and can only tell you good stories about it….

Patty
Besides a great apartment, you also have a community to meet people, common rooms, gym and roof terrace…. Top!
Simon
The apartment has a great location and is very well equipped with all possible amenities….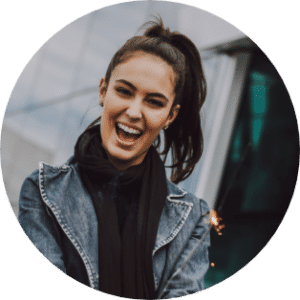 Zeynxp
Simply great! The community manager is very friendly and helpful. A great clean house with fitness room!
Janis
I wish there were more stars I could give… 10 Stars our of five!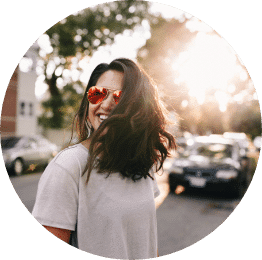 Jekssi
You can be very proud of your staff, everyone is very nice and helpful!
Our i Live Família
For even more i Live – follow us on Insta 😊
Vamos?
Rent your apartment now!
Welcome Home, welcome to i Live.